Release Notes v4.0
New
Rulesets in Spark
Implementation of the HyperCube alogrithm in Spark.
Learnings are now available with spark.

Ruleset visualization
Ruleset cumulative coverage for minimized rulesets.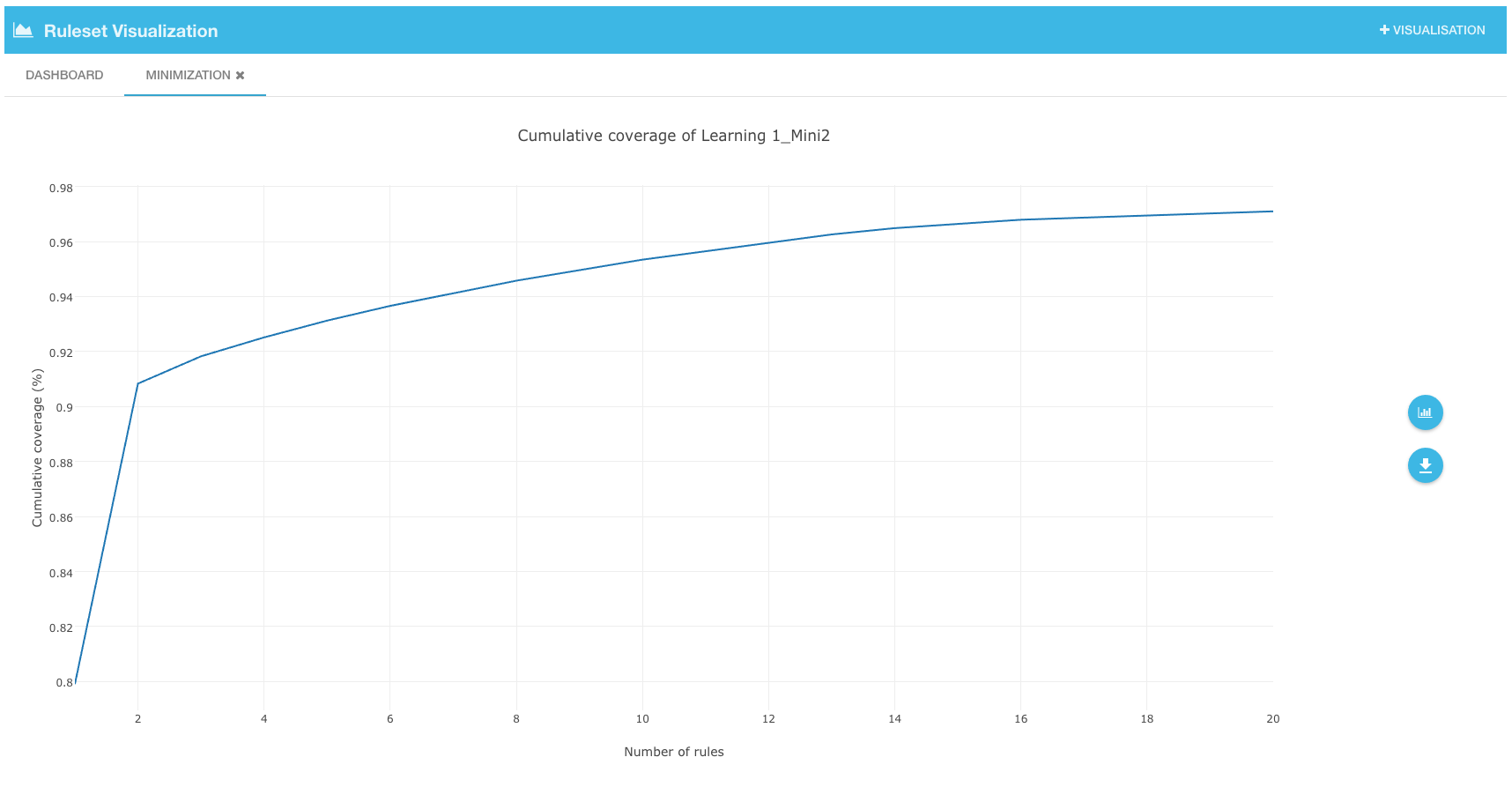 Text Processing
Creation of wordsets, manually or extracted from a dataset.
Edit wordsets.
Enrich the dataset with wordset.
Wordsets visualization.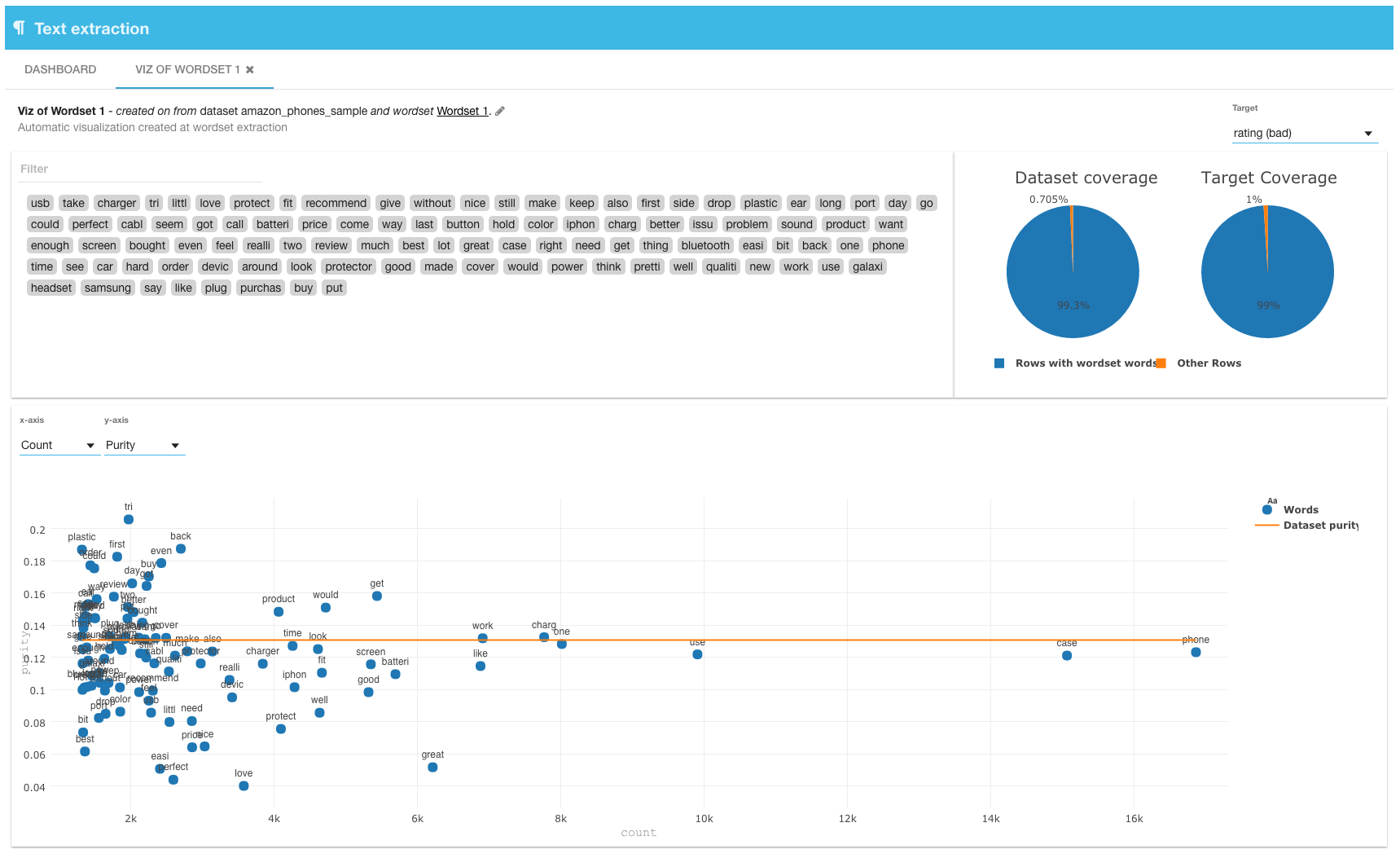 Active Directory
User can be authenticated using Active Directory.
Python API
Prediction.
Ruleset.
Correlation.
Predix platform
HyperCube is now running on predix platform.
Online documentation
All the HyperCube documentation and release notes are online.
It's now possible to access the doc from HyperCube.
Improvements
Work Calendar
Integration of new countries in the working days calendar.
Rule builder
Constraints on continuous variables can use different brackets.
UI
Add different themes in HyperCube.
Partial migration to material design.
New toasts for user messages.
Fixed Bugs
Send rules is fixed on every page (map, rule builder and grid).